Mission
To open up the mind to understand:
The necessity of Passion to find your purpose,
The power of Purpose to determine your life's direction, and
The purpose of your dreams to give power to your Vision that brings dreams alive through,
The priority of Planning and the necessity of adaptability to every life circumstance.
After taking this course you will learn how The Principals of the Game helps you to:
Envision a better future for yourself;
Establish relationships that work for you;
Navigate obstacles to your life's destination.
Acquire true wealth.
Reveal your life's purpose and consistently
Execute your Plans to obtain
A Life of Significance.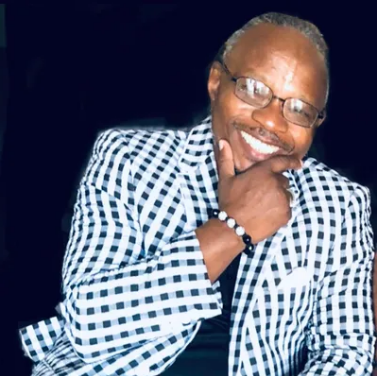 Hi, I'm Jimmie Booze
I am the Founder of C.H.E.S.S. Ministries, LLC. (Conquering Historical Economic Sub-Standards), which was born out of my deep passion to improve the lives of those that I serve.
It is the mission of CHESS to use the "Principals of the Game" to show how they can be used to create, sustain, and/or improve one's position in life.
I have spent all my adult life preaching, speaking and inspiring men, women and youth to live their best life now! I would like to offer my services to your group, organization or company to become a positive part of your ultimate goal, objectives and vision.
I bring over 40 years of experience serving as an Executive Pastor, Retail Banking Manager, Investment Representative, General Insurance Agent, Life/Family Coach, and Personal Development Mentor.
I look forward to serving you in whatever capacity that I can, and having a lasting positive impact for you and/or your organization.
Replacing the King with your DREAM!